Tyler Nicole Glenn - Current Mood
May 2021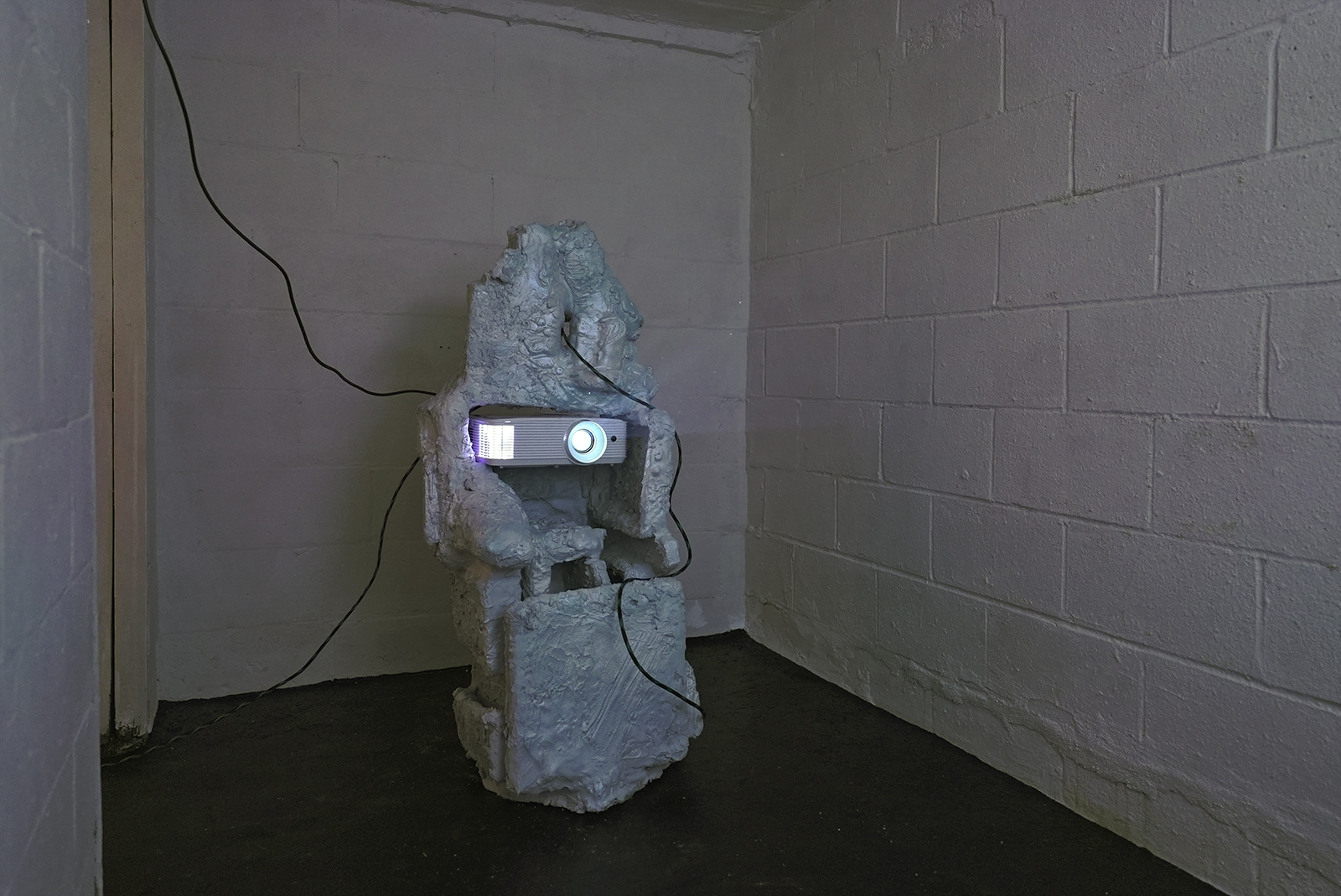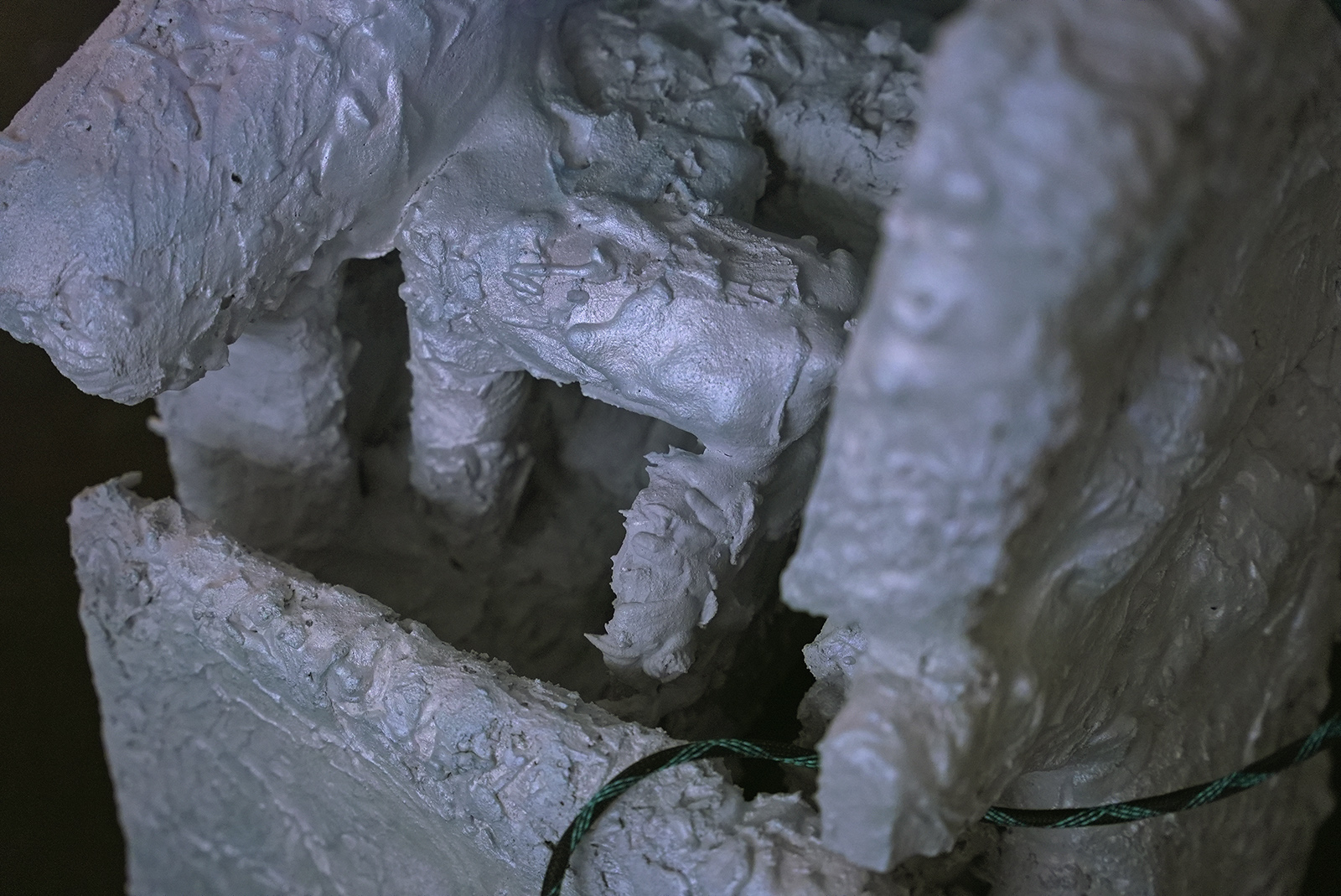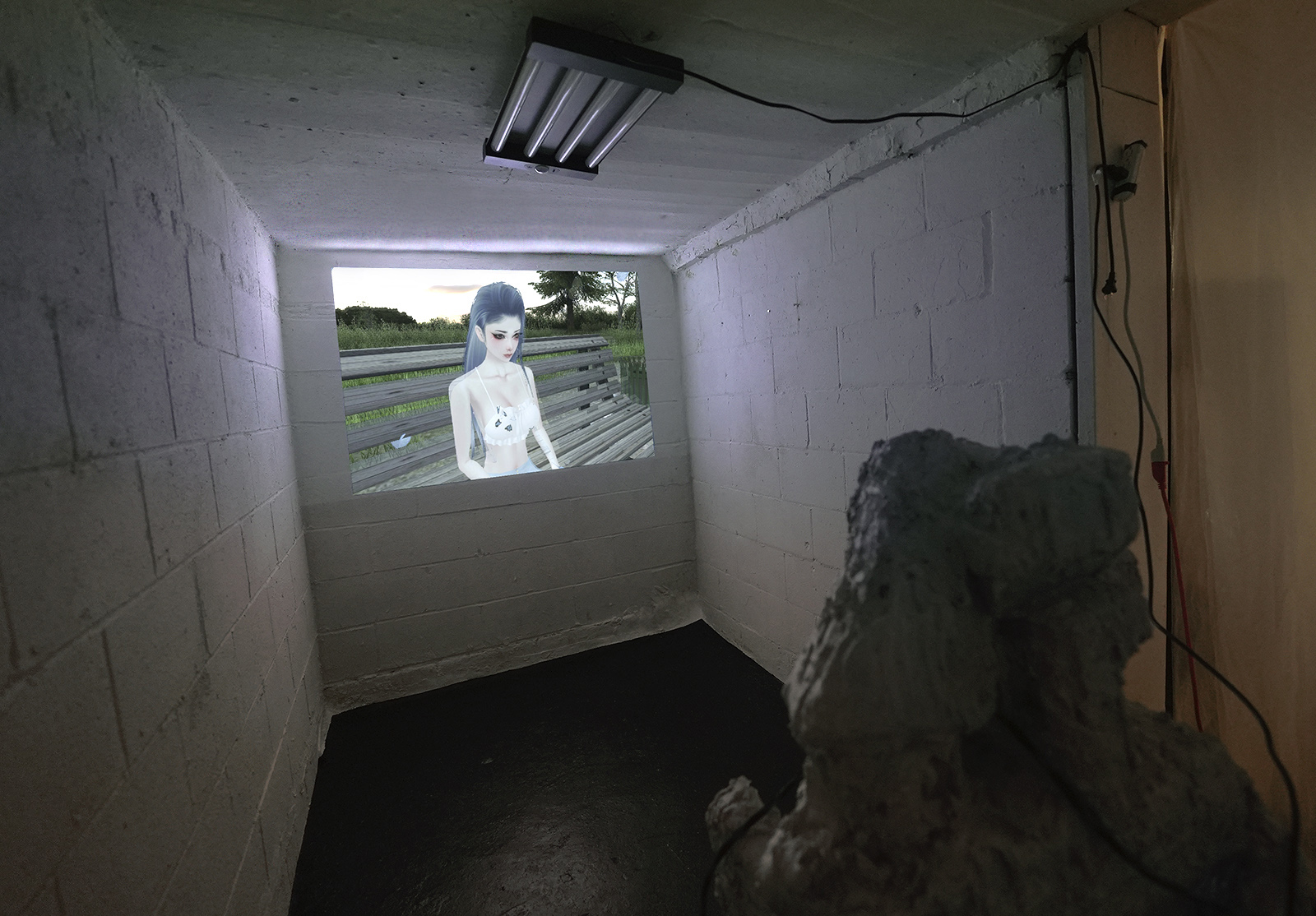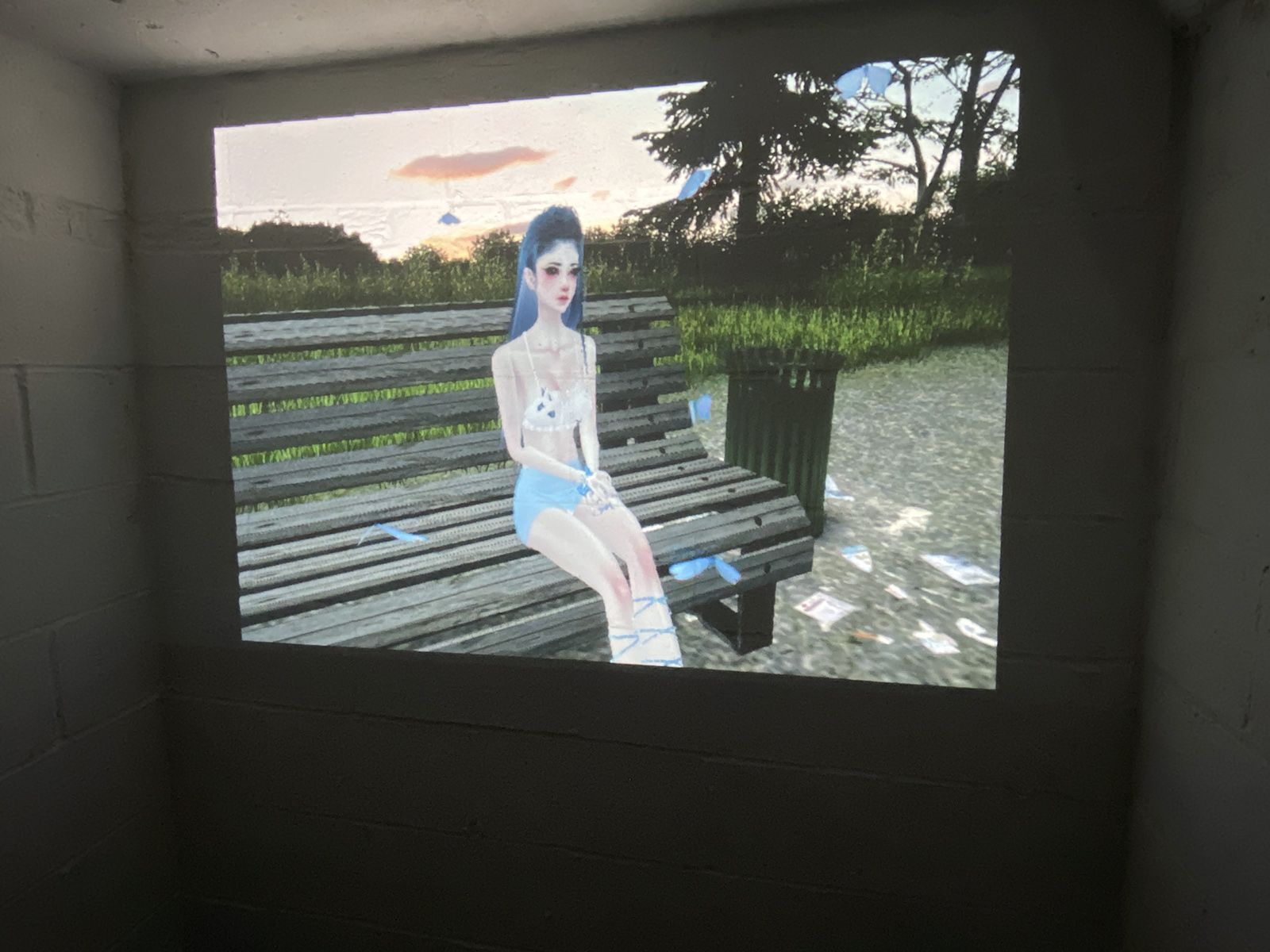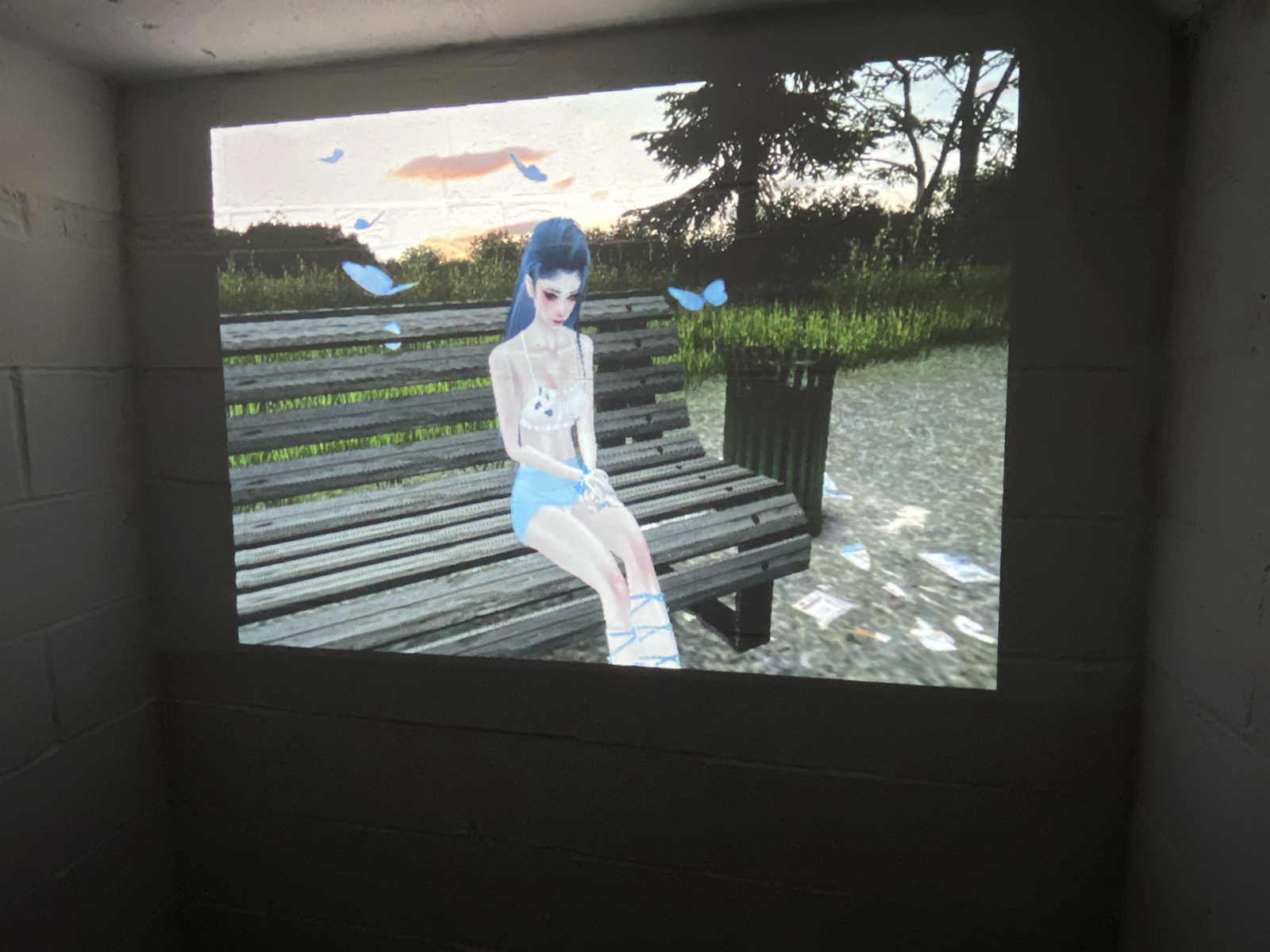 Current Mood
extruded polystyrene, grout, pigment, projection mapped video
dimensions variable


Loneliness and introspection have taken on new meaning over the past year and a half. A lone avatar waiting at a bus stop at sunset is the Current Mood. An amorphous figure is thinking out loud.

Learning more about yourself is both beauty and pain. This has been a collective reckoning while it tragically felt like we were alone. The feeling when what you're waiting for never seems to arrive. Maybe you're not alone, but you feel alone with something that traps you in your mind.

~~~~~~~~~~~~~~~~~~~~~~~~~~~~~~~~~~~~~~~~~~~~~~~~~~~~~



Bio:Tyler Nicole Glenn is an American artist based in Tampa, Florida. Glenn explores human relationships to technology and the natural world through sculpture, digital media, and installation. They hold a BFA in Fine Arts with Honors from the School of Visual Arts in New York City. Their work has been exhibited domestically and internationally in venues such as Nightjar, Kansas City, MO; CICA Museum, Gimpo, South Korea; Boomer Gallery, London, England; CoCurate 244, St. Petersburg, FL. They have participated in residencies at Brooklyn Glass, Sculpture Center, and have received a Fulbright Student Grant to Mongolia.